Our new Spring Blind collection is out and in preparation, we want to give you some 'hot picks' for spring. Wooden blinds or pastel colours?
Most articles giving you the 'hot new looks this spring' should really come with a credit card warning. If we are honest, next spring most of those key looks they gave you will become irrelevant and new and fresh ideas will take their place.
We are here, not only to offer an insight into what we believe will be the in look but also give you those timeless classics and looks that will never go out of style. Guess what? Winter is officially over (woo-hoo!) and instead of closing your blinds, to keep out the cold, it's time to let in the sunshine, and bring spring colours into your home; at-last. 
Be sure to check out our quick summary video below
1. The up-cycled Look
Sustainability is King this year and is a clear number one look to watch out for. More and more furniture and utensils are made from recycled material. Switching out the plastic in your kitchen for wood and bamboo is all the range. We can't see this environmentally friendly look going out of fashion anytime soon.
This kitchen is made with recycled plastic and wood. The organic and environmentally friendly feel brings this kitchen to life. With the addition of plants and natural light this kitchen is definitely one of a kind and we are sure you'll agree. The light shades are made of recycled glass bottles and just goes to show if you are committed to making a difference there is always an environmentally sustainable option.
Our Wooden blinds (found here) are sourced only from environmentally sustainable areas and we take great pride in the fact we only use the highest quality grade of wood.
2. The fashion colours: Mustard and Olive
The rich colours are your friends this Spring. We are seeing a big switch in mind set, from those 'White Company' show rooms, moving towards bold furniture and a refreshing burst of colour. The Olive colouring represents life and peace, it works perfectly in a kitchen complimenting any shining surfaces. If you are looking for a splash of colour in an otherwise white room Olive is your shade, bringing the class and sophistication of Sicily to your home.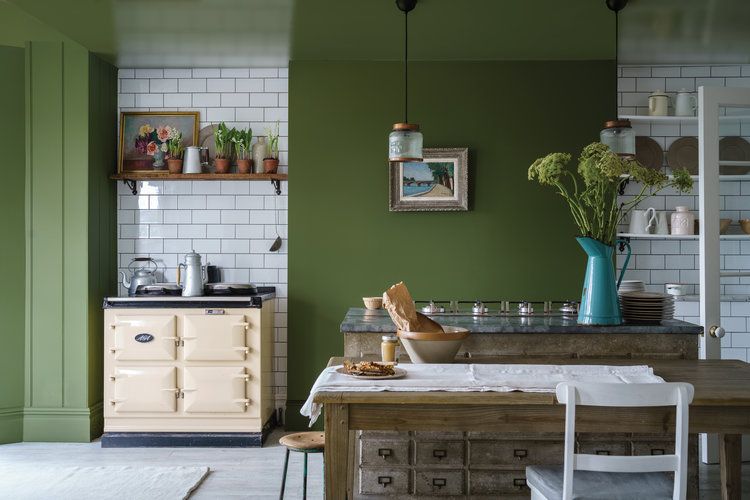 The Mustard yellow is one of those colours that few people are brave enough to consider. It is such a versatile working with teal, pink, blue and white. It helps create a fresh look and definitely will make your home look totally unique.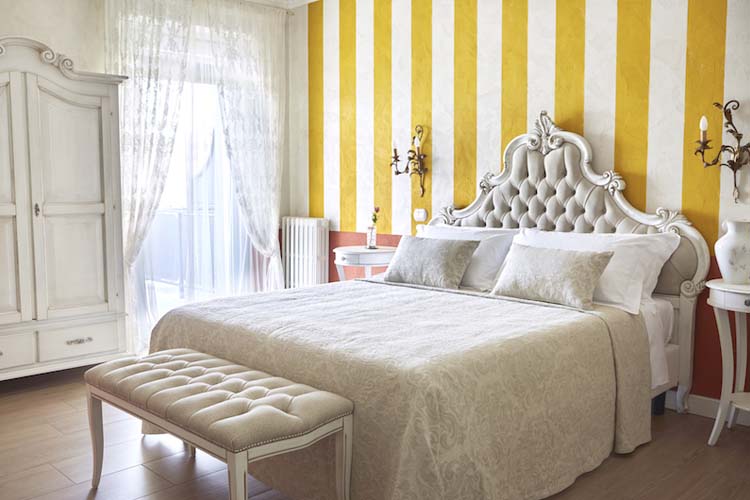 3. Open up your home
We think now is the time to stop hiding away things in cupboards. Open shelving is all the range. Simply investing in some glass jars for oats, pasta or cereal give you home a richer custom feel. Using open shelving as appose to the cupboards means you are keeping the walls open, this in turn creates a more light rich room and gives the illusion of more space.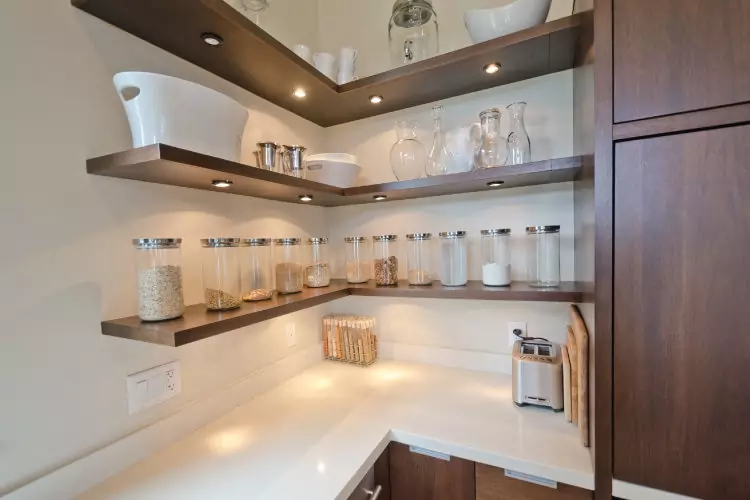 4. Raw Materials
You may of noticed a slight theme creeping in; that being that organic, earthy feel. Wood flooring, wooden cabinets have always emulated sophistication and style. These styles are not disposable and are time less. Pieces of furniture made of wood will stand the test of time. Our Wooden blinds for example come with a 4 year warranty and come in a huge range of styles and colours.
5. Patterns and the Anti-minimalist
Breaking the tradition and going against the minimalist approach is becoming more and more popular. If you have a young one, or are a fan of entertaining, the minimalist is just not viable. Patterns can create a funky and soft feel which immediately relaxes the mind. In addition patterns allow for alternative expression, one thing to bear in mind is to create a visual balance. Plain furniture and flooring really help push the pattern as a focal point. A few matching cushions are a rug are a great way to help make the look totally cohesive.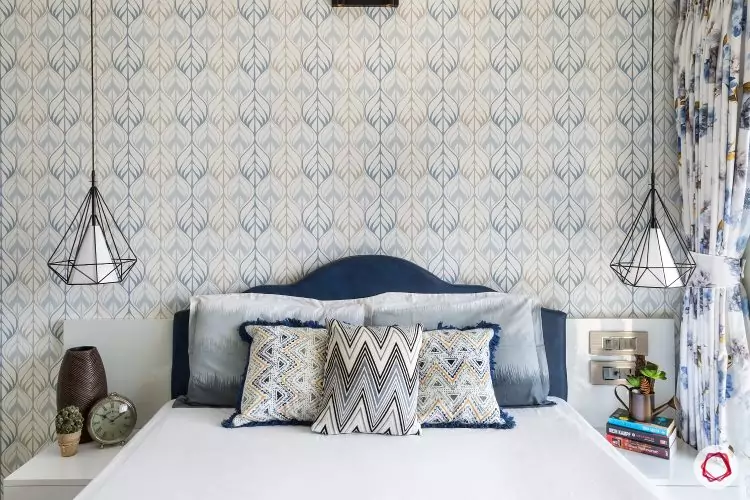 6. Textures
Textures are a great way to create a cosy feel. Tactical rugs, or throws in the bedroom at a layer of mystery to a room. They draw the eye and give a room a strong focal point. Fur, tiling definitely make a room unique and allow for self expression. We recommend looking at some of our Faux wooden blinds, each is designed to replicate the natural grain and patina of real wood but at a more affordable price.
7. Pastel colours and Coral
Out with the Leopard print and bring in a refreshing style. Not only was Coral voted Pantone's colour of 2019 but the pastel colours are set to be all the range this year. Soft colours work perfectly to compliment monochromatic schemes, and you're in luck, we have a new range of over 60 new colours for you to pick from in our Roller blind and Vertical blind section. We offer blackout Vertical Blinds perfect for the bedroom as the spring sun begins to shine as well as the wipe clean vertical blinds for the bathroom. Soft colouring works harmoniously in natural light but also can help avoid a claustrophobic in smaller rooms.